Our Writing Into the Day prompt today was to "W
rite the back cover of the story of your life". Here goes:
Modeled after
Wonder
Penny Lou Moore was born to a 16 year old girl who immediately put her up for adoption. As Penny grew up, she learned that as much as she loved her mom and dad and baby brother, she was more than ready to be on her own - and stay that way. She's about to send her own kids off to college and is beginning to realize how hard that can be. The thing is, Penny just wants what's best for her kids, but that means letting go. How can she can she show her kids that leaving the house doesn't mean leaving home?
Modeled after
The Hunger Games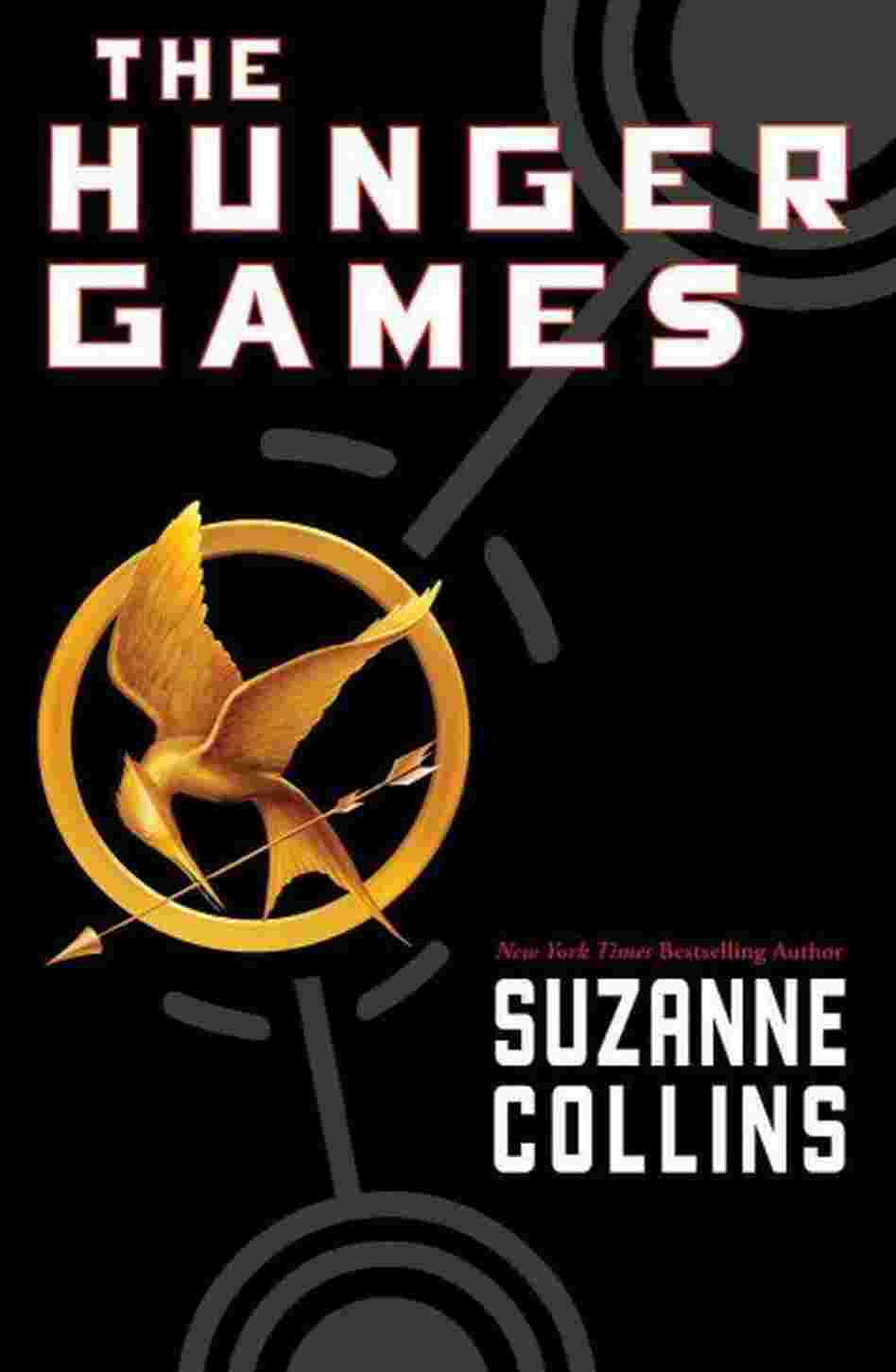 In the rural landscape of Clare County lies the village of Farwell, including a small school district fed by the surrounding sparsely populated area. Farwell Middle School is welcoming and supportive and keeps the teachers and students safe and successful by demanding the best from every person in the building.
Middle-aged Penny Lou Lew entered teaching hesitantly when she completed college fourteen years ago. But Penny had faced challenges before - and middle school, for her, turned out to be second nature. Without really meaning to, she falls in love with the job and the kids. But if she is to make a real difference, she will have to push both herself and her students to achieve what many deem impossible.
food for today -
Breakfast

2 mini-bagels with hummus and cream cheese

cran/water combo

Snack

Lunch

chef salad

chocolate milk

apple

Snack

broccoli and cauliflower

5ish tortilla chips

Supper

hot dog w/ baked beans, onions, cheddar

tater tots

cran/water combo

Snack